Costa Linda Beach Resort
The Resort
Discover the perfect island hideaway, Costa Linda Beach Resort, located on Eagle Beach, the finest beach on Aruba. You'll find a wealth of information on resort activities and amenities on this website, plus the latest news on additional services designed to help you get the most out of your stay.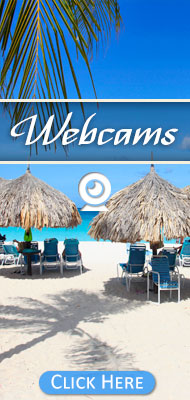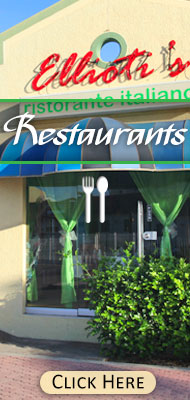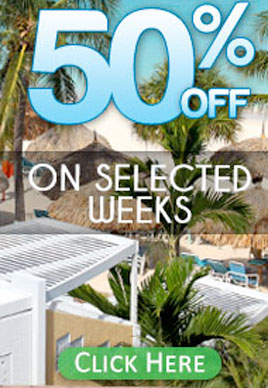 Our mission
We at Costa Linda Beach Resort are committed to delight our Owners by providing superb service and products to create unforgettable happy memories.

Our vision
Being a World Class Timeshare Provider.

Our values
Customer driven, happiness, integrity & continuous improvement.

The Island
You have chosen an island destination that offers you an unforgettable vacation experience; Aruba has some of the finest beaches in the Caribbean, pristine coral reefs, year-round sun and a rich heritage. Enjoy the beaches and water sports, soak up the ambiance, hit the island's hottest shopping spots and when the sun goes down indulge yourself with cocktails at sunset, followed by a romantic candlelit dinner and varied nightlife options, including live music, dancing or a visit to the casino.
Testimonials
"Beautiful resort, great location!" We loved our stay at Costa Linda and plan to return. The resort is very well maintained and everyone is very happy and helpful.
"Will definitely be going back" The Costa Linda was just right for what we were looking for...not too crowded, beautiful beach, clean rooms. Suites have been recently renovated.
"All you need for a week on One Happy Island!" It's is the perfect spot. We stayed in a three-bedroom suite, which is simply perfect for families. It's like having a very spacious apartment in a full-service resort.
"Love the Costa Linda !!!" I have been staying at The Costa Linda for over ten years now. All in all I can't say enough good things about TCL and I will continue to go back for years to come!!